Hi, welcome to Julianne Green Photography. Thank you for taking the time to check out my work. This gallery focuses on children. My philosophy in photographing children is simple, have fun and let them be themselves. My best shots are the ones in between the perfect smiley moments. I love to find the fun, the innocence, the intrigue and the curiosity that every little one possesses and I think you will find, just that, in the images below.

Take a look around... I hope to hear from you soon!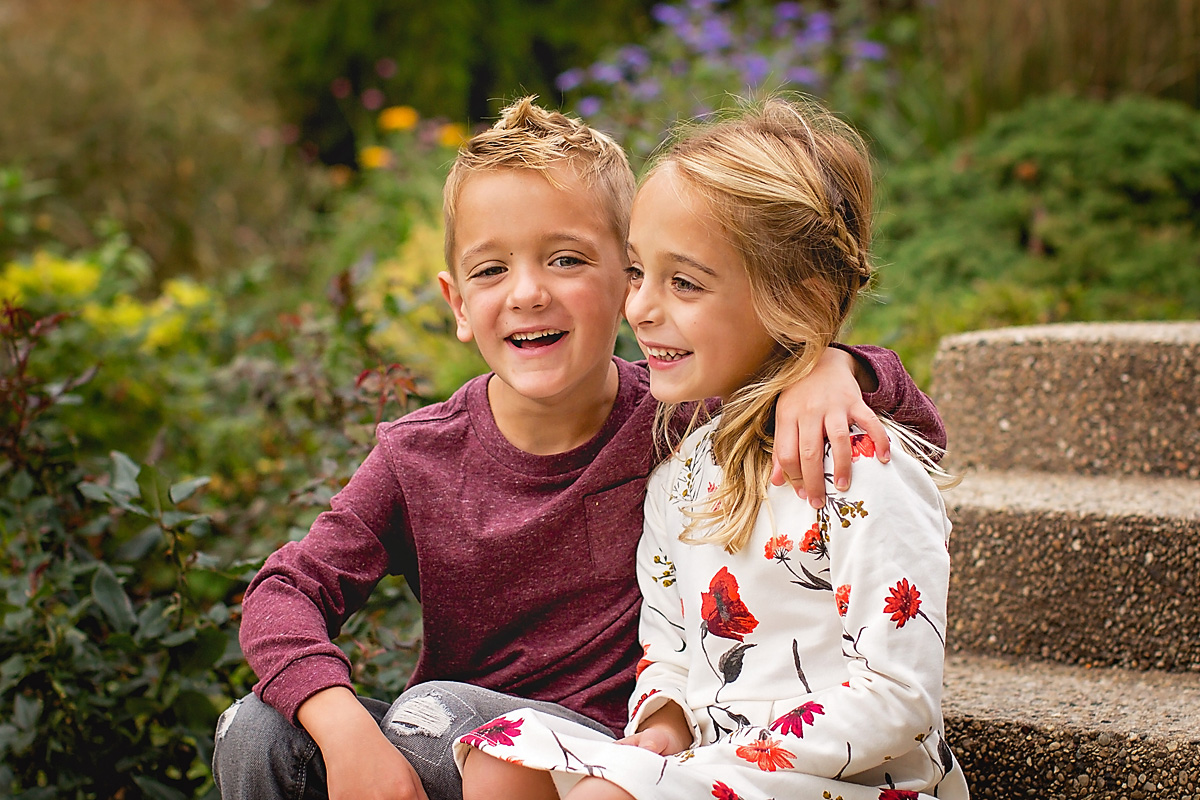 Turning every day moments into everlasting memories.